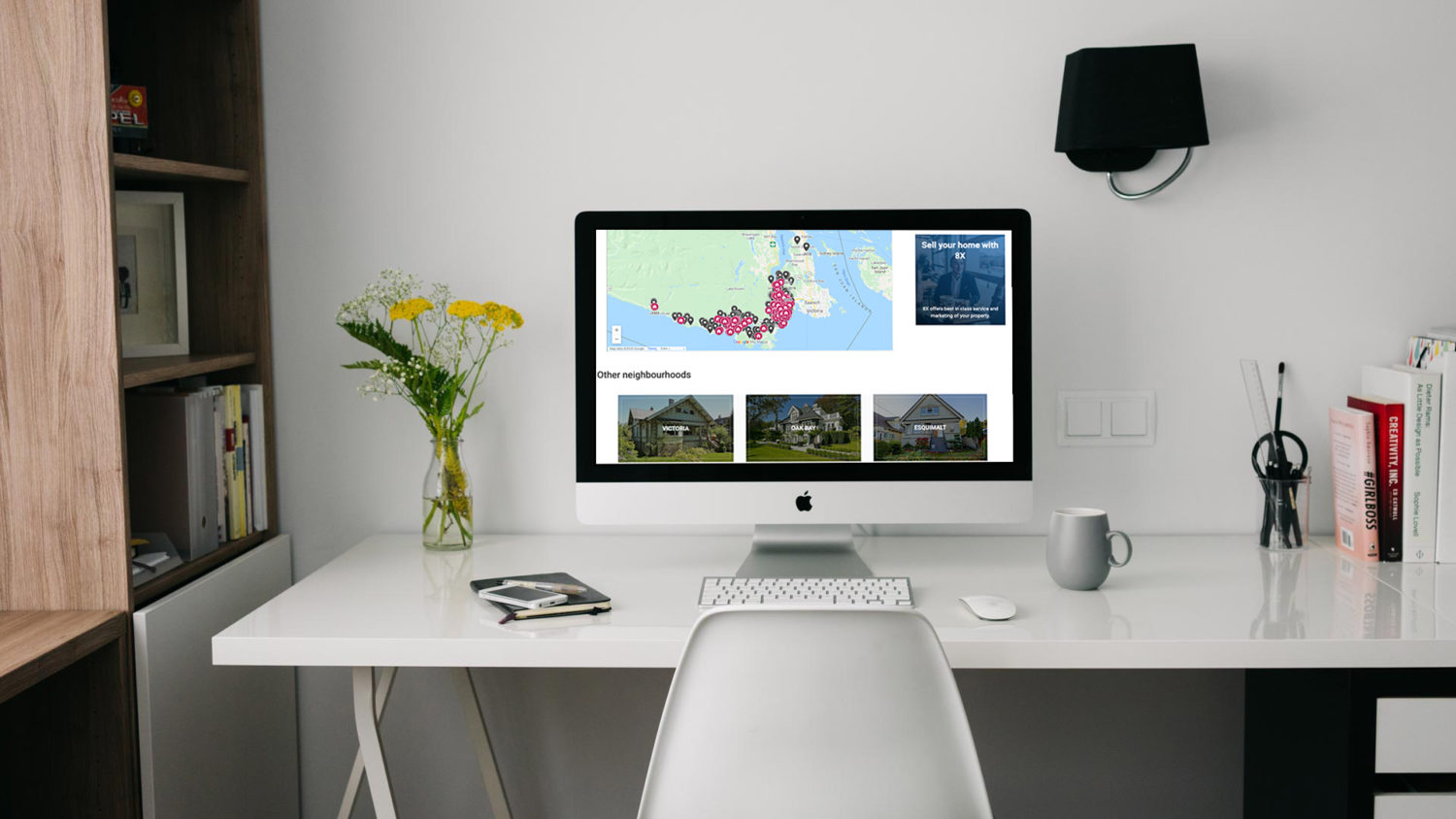 REAL ESTATE
Westshore Real Estate Sales
Langford, Colwood, View Royal, Sooke
VIEW SOLD HOMES
VIEW SALES
Westshore Real Estate
VIEW FOR SALE
Interactive Sold Map of Langford, Colwood, View Royal Home Sales
Map of VREB MLS® sales. Hover over pins to view details.

The Westshore is one of the fastest growing communities in all of BC with annual population growth exceeding 20%. Strong economic growth, a family-friendly community spirit, and great public amenities make this region a hotbed for residential development.
Current Langford Westshore Stats
$802,000
Single Family Home
Average sold price, Victoria MLS®.
+2.7%
Sales Volume Increase
Compared to same time last year.
Search Langford, Colwood, View Royal Real Estate Sales
Knowledge is power. Search, browse, filter, and analyze the raw data.
Date Sold:
Neighbourhood:
View:
Property Type:
Price range:
MLS® property information is provided under copyright© by the Vancouver Island Real Estate Board and Victoria Real Estate Board. The information is from sources deemed reliable, but should not be relied upon without independent verification. 
Looking to Buy or Sell?
Schedule your appointment with 8X Today
Tell us a few things about yourself and we'll show you a lot more about us. We are certain you will see the value proposition in 8X representing you in your real estate transaction.
Monthly Real Estate Market Review
For the 5th month in a row, Victoria's residential real estate has continue breaking records. November closed just shy of 800 sales. We came close to an all time sales record from 1989. Record low interest rates, tenants making the move to home ownership, and an increase in out-of-town buyers. I think the market has way more punch in it than the stats show. There is a supply constraint that is preventing further sales. As of today there are only 404 active single family listings in the south island region, and 259 of those are over a million dollars. There were 1,813 active listings for sale on the Victoria Real Estate Board Multiple Listing Service® at the end of November 2020, 24.4 per cent fewer properties than the total available at the end of November 2019 and a 14.6 per cent decrease from the 2,122 active listings for sale at the end...
It's been another strong record month for Victoria Real Estate. Sales normally decline in October, but this year they stayed high, in fact October had 990 sales - it's the the most sales in any given month we've had all year! Highly unusual.. perhaps October is the new May or June. Victoria's been on a record streak since June. Every month for the past 4 months, we've seen an unprecedented uptick in velocity and prices. More homes are selling for higher prices than ever before. But I gotta ask myself, how long can this keep going on!? Daily sales are beginning to trend down as we inch closer into the holiday season.. but I think this is simply because inventory so low (about 20% less than last year). those initial spring buyers may still be out there looking, because they keep loosing out in multiple offer situations. I'm certain that sales are...