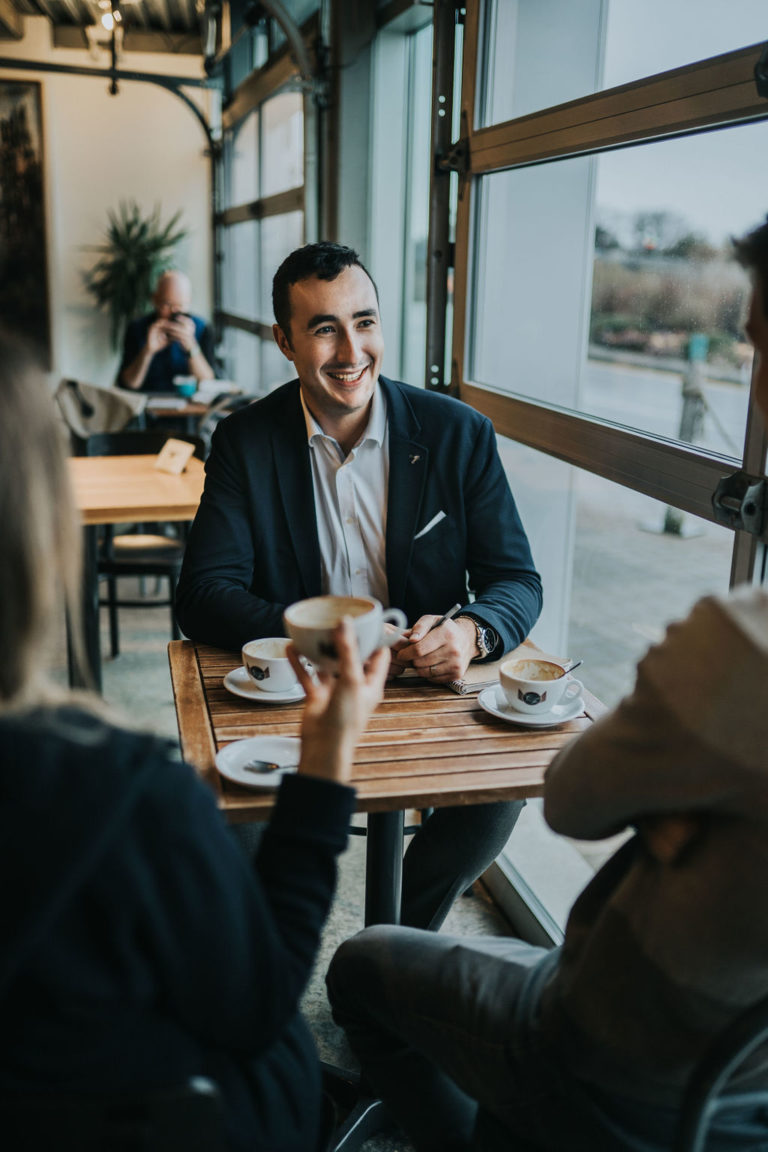 A lot of people are looking to buy a home, but they're not sure what's out there or what they can afford. If you're one of those people, this blog post is for you!
It's no secret that the process of buying a home can be long and complicated.
My goal is to educate you, and save you time, by giving you the data you need. So you can start looking in the right areas, at the right price.
We're going to do a backward looking exercise with you. So you can spend this time upfront, save months off your home searching process. Understand the compromises you need to make.
Help you strategize and understand what levers you can pull so that your criteria can work for you, so we can help you reach your goals.
Dustin Miller at 8X knows all the ins and outs of the market, and I'll work tirelessly to find you the perfect home. Contact me today to get started!