Robert Garside and James Donaldson have submitted an application to re-zone and subdivide their 150×200′ property on Denman Street into 13 bare land strata lots.
Situated in the North Jubilee neighbourhood plan this proposal will bring much needed new construction product. This area is a major employment node with the Royal Jubilee Hospital, ancillary offices, and Pareto Logic.
The rezoning slide deck can be found here. The project went to committee of the whole on July 12, 2018.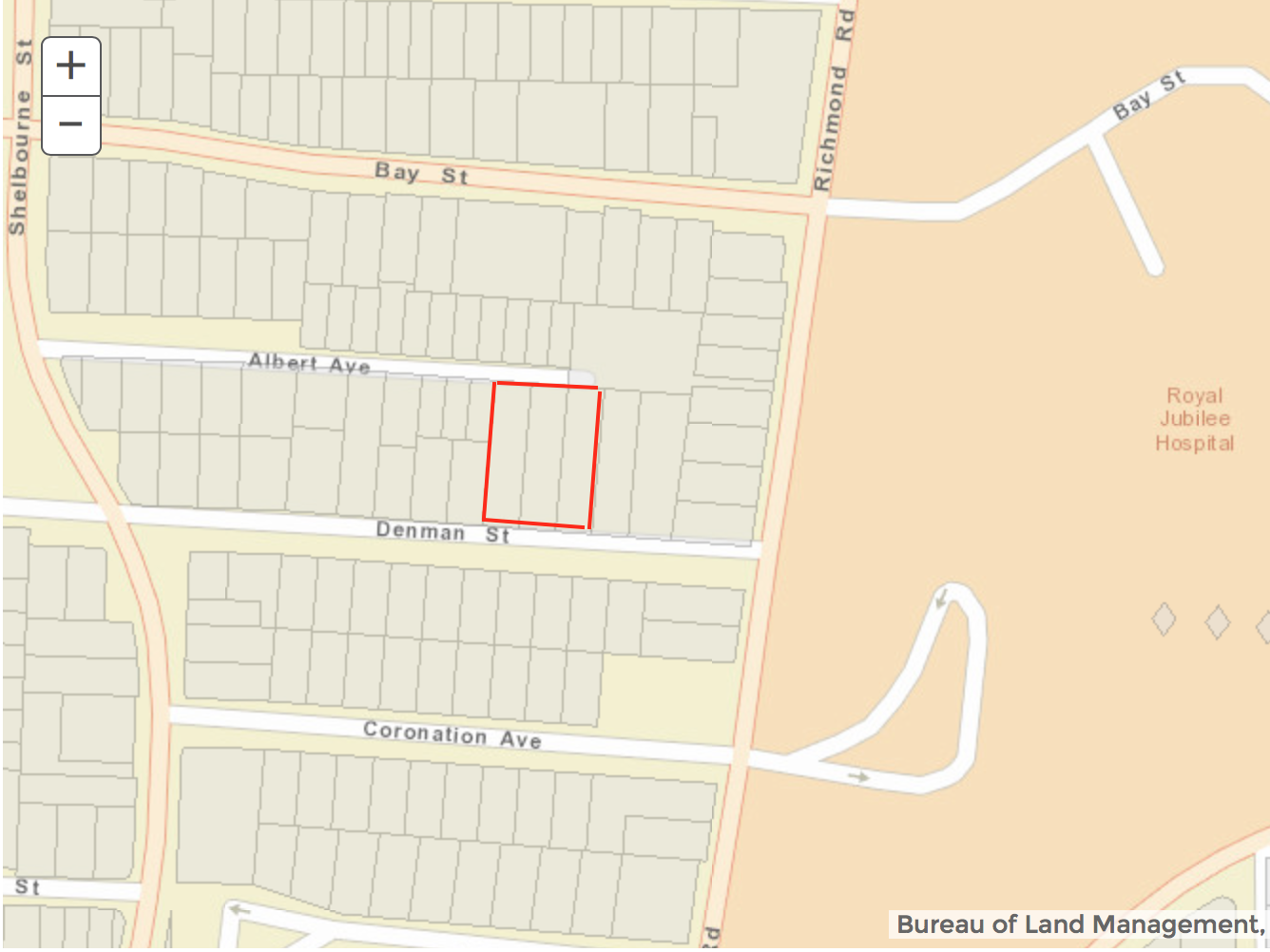 Property
Size (sqft)
Zone Description
Zoning
1770 Denman
10,000
(50 x 200)
Single Family
R1-B
1774 Denman
10,000
(50 x 200)
Garden Apartment
R3-G
1780 Denman
10,000
(50 x 200)
Garden Apartment
R3-G
TOTAL
30,000
(150 x 200)
Proposal
13 single family bare land strata lots
All 3 bedroom homes range from 1,095 sqft – 1,165 sqft
0.49 FSR
27% site coverage
17 parking stalls
inner courtyard
Amendments to obtain approvals will likely be made in the next 12 months.