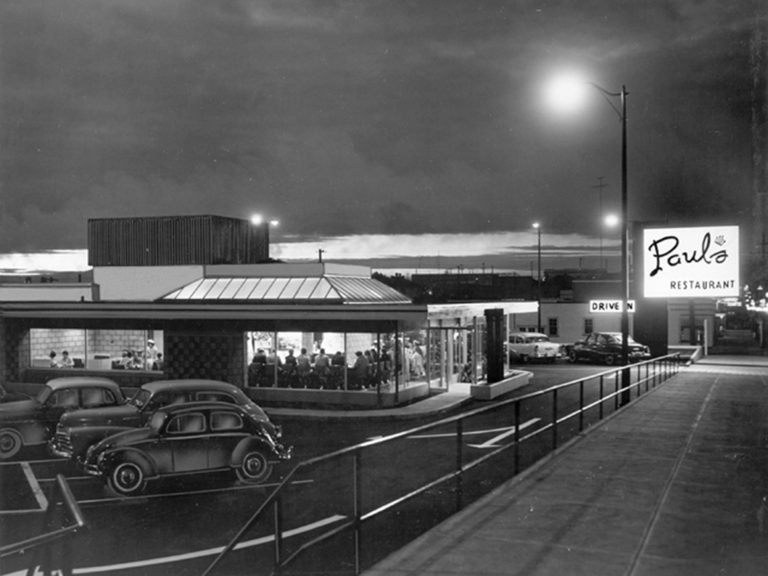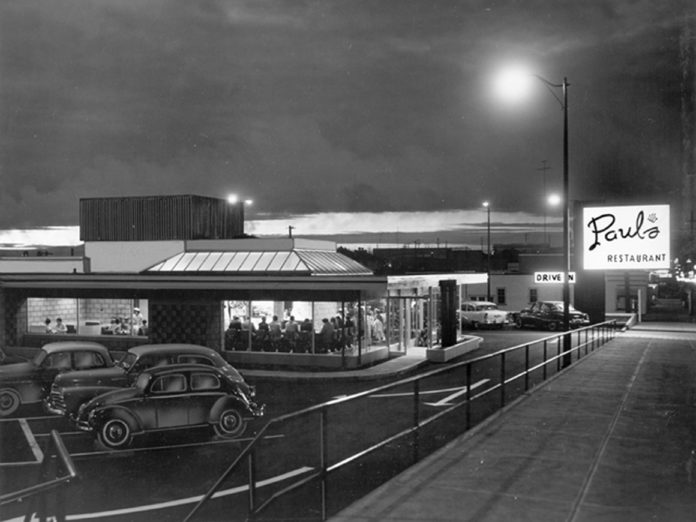 The province of B.C. has bought the 75-room Paul's Motor Inn on Douglas Street for approximately $15 million to add to its stock of temporary supportive housing for people without homes in Victoria.
1900 Douglas Street – The Site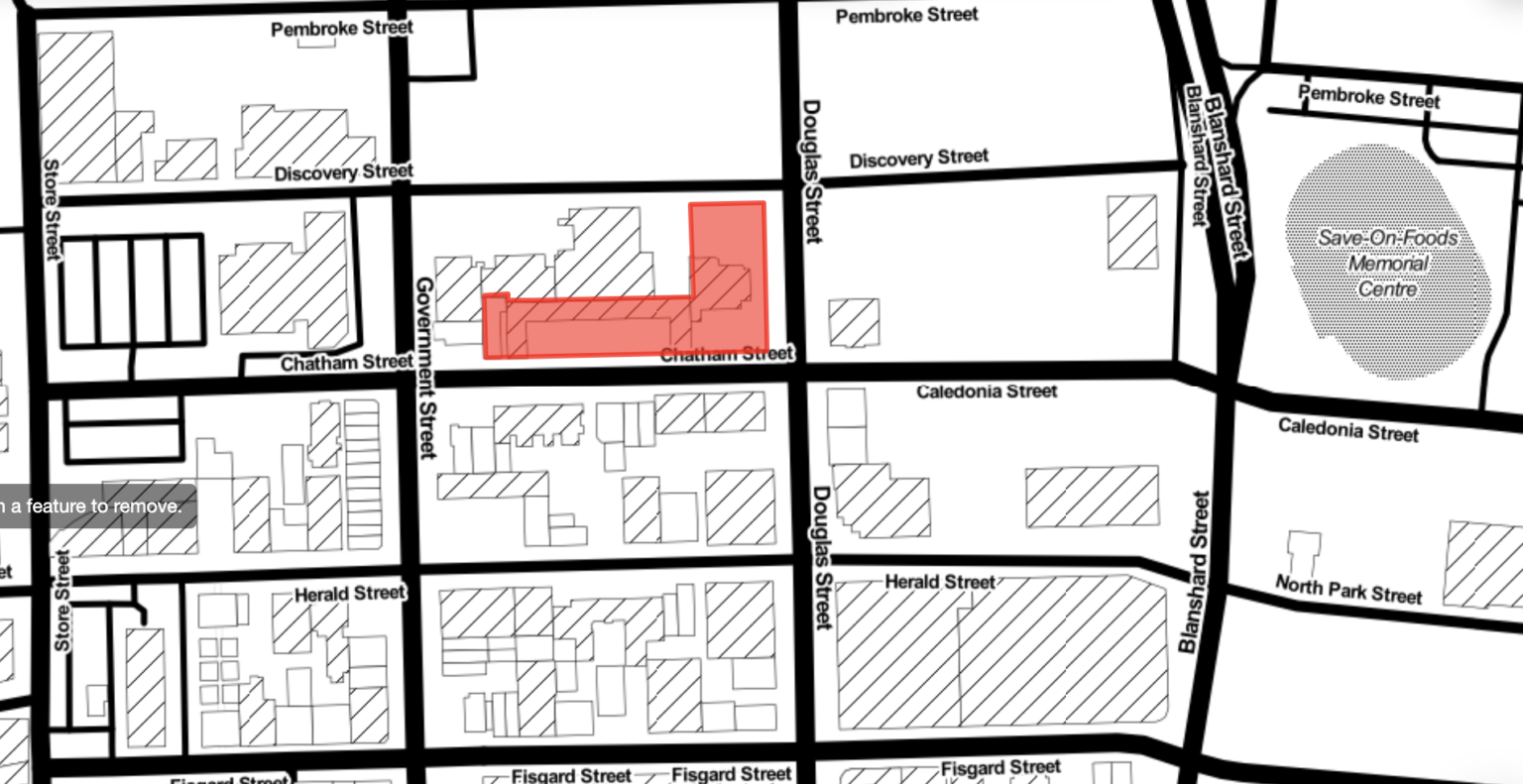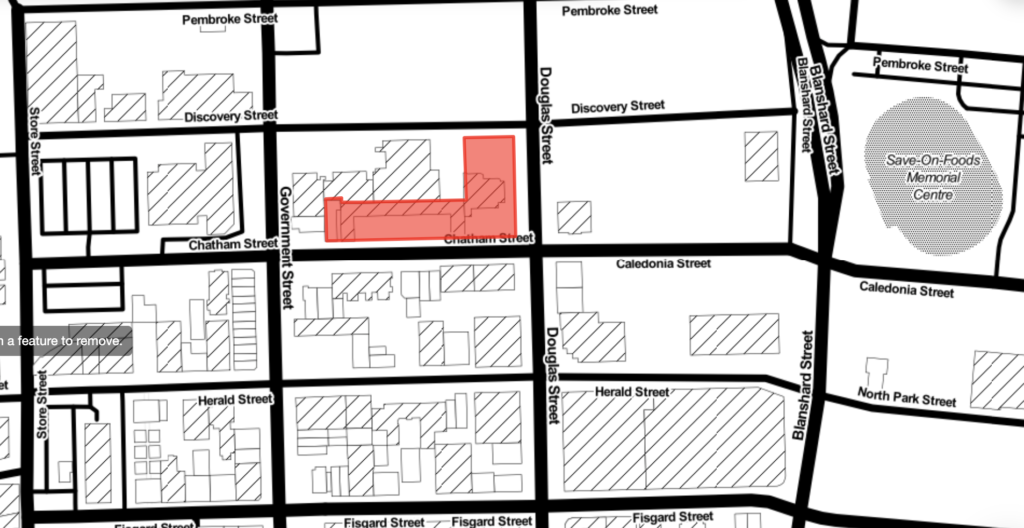 It's the second Victoria hotel B.C. has purchased this year to provide housing. Last month, it announced it had spent $18.5 million to buy the Comfort Inn and Suites at 3020 Blanshard St., which houses 93 people.
As with the Comfort Inn purchase, the long-term plan for Paul's is to redevelop the property into affordable housing.
At Paul's Motor Inn, 40 new residents will join 35 who moved there in April.
B.C. Housing put out a call last fall for potential operators for such facilities. Those organizations will be contacted with the aim of reaching an agreement to operate the new facility at Paul's, said Heidi Hartman, B.C. Housing regional director of operations for Vancouver Island.
Shane Simpson, minister of Social Development and Poverty Reduction, said the Douglas Street location has "a great deal of potential to create a community, complete with health, mental health, addictions and social supports for people who need them most."
Victoria Mayor Lisa Helps welcomed the purchase, saying the city and province are working together to provide safety and security to vulnerable people in the city.