In no specific order, we have selected our favourite 2020 multi-family sales under $1,000,000 in Victoria.
2103 Fernwood Road, Victoria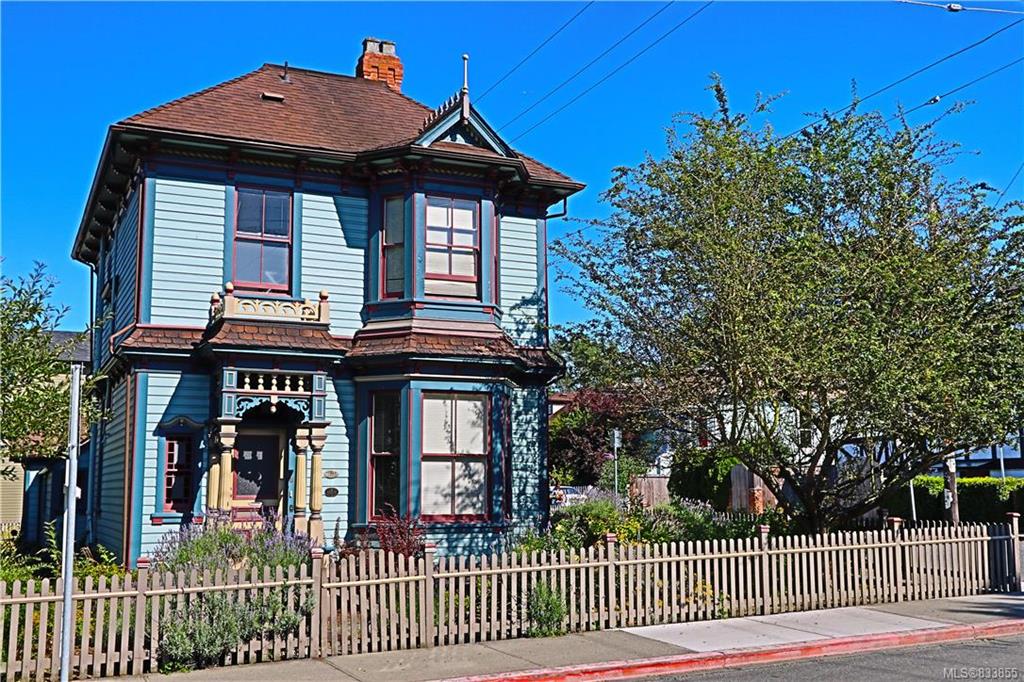 2103 Fernwood is a charming Heritage designated home – now converted to a triplex revenue property. The main house features a 3-Bed unit and a 2-Bed unit. The carriage house to the rear of the property is a 1-Bedroom unit. Furthermore, pride of ownership is evident by the tasteful updates and beautifully kept hard-wood floors.
List: $1,075,000
Sold: $935,000
Days on Market: 32
Date Sold: March 23, 2020
---
3386/3390 Veteran Street, Saanich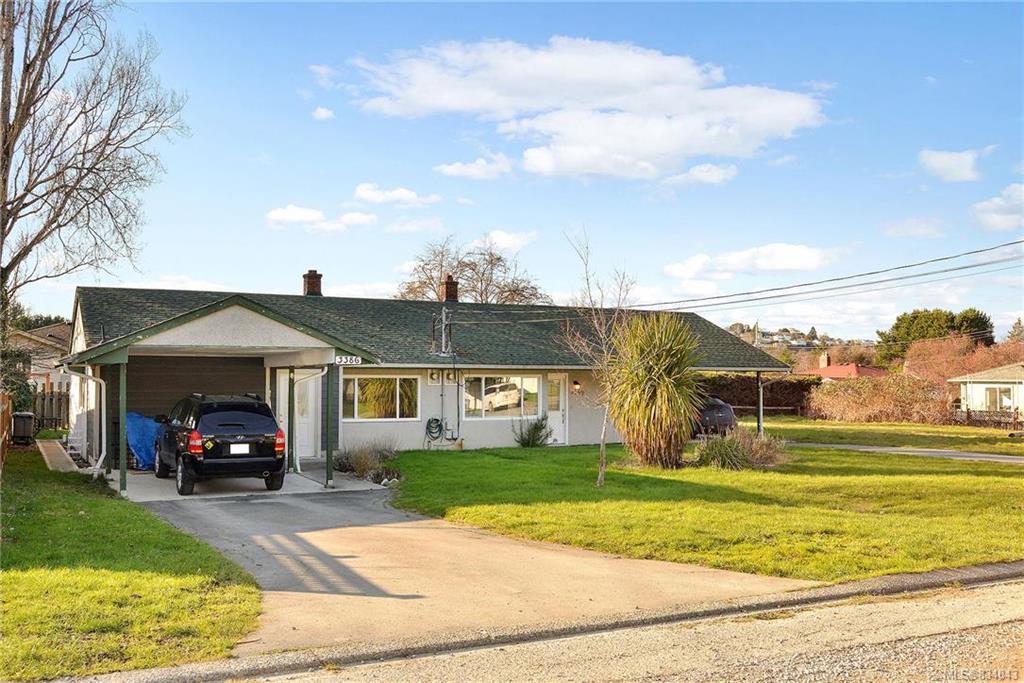 This revenue duplex is on a MASSIVE lot at ¼ of an acre. At 11,055 square feet, there is potential to subdivide and rebuild larger. The lot is also zoned RD-1 meaning the duplex is legally conforming unlike many other revenue properties to appear on the market. 3386/3390 was snapped up quickly for over asking price.
List: $865,000
Sold: $925,000
Days on Market: 8
Date Sold: March 2, 2020
3007 Tillicum Road, Saanich
This side-by-side duplex features a suite in each of the units – a total of 4 units. 3007 Tillicum's revenue is excellent as each unit is nicely updated and features 2-Bedrooms. Noteably, this property sat on the market for a couple of months but eventually sold for a great price.
List: $1,159,000
Sold: $990,000
Days on Market: 153
Date Sold: May 15, 2020
1735 Kings Road, Victoria
A unique 1910 duplex located in Jubilee features an upper and lower suite. Functionally, the upper unit is a 3-Bed unit while the lower is a 2-Bed unit. The property is also quite large at 7,500 SF. The reasonable price point and unfinished basement create significant potential.
List: $885,000
Sold: $890,000
Days on Market: 18
Date Sold: February 21, 2020
27 San Jose Ave, Victoria
Located in James Bay, 27 San Jose is the most reasonably priced property on this list. It features three 1-Bedroom units on a quaint 4,480 SF lot.
List: $1,098,000
Sold: $760,000
Days on Market: 153
Date Sold: May 15, 2020
1018 Bay Street, Victoria
1018 Bay Street is revenue 4-plex featuring exclusively 1-Bedroom suites. The gross monthly income is $4300. This character home was built in 1912 and sits proudly on a 5,950 square-foot lot.
List: $849,900
Sold: $810,000
Days on Market: 45
Date Sold: August 8, 2020
872 Old Esquimalt Road, Esquimalt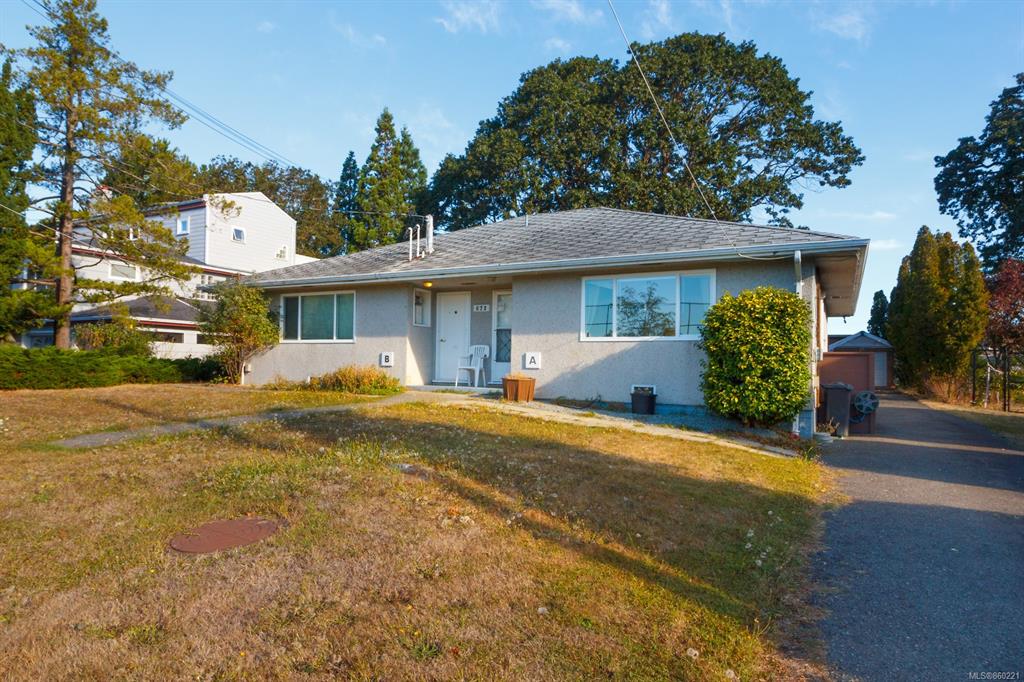 Legal duplex on a 9600 square-foot lot. Excellent proximity to several amenities such as Wholesale Club and many restaurants. Each unit feature 2-Bedrooms and in-suite laundry.
List: $875,000
Sold: $850,000
Days on Market: 7
Date Sold: November 19, 2020
2780,2790 Dean Avenue, Saanich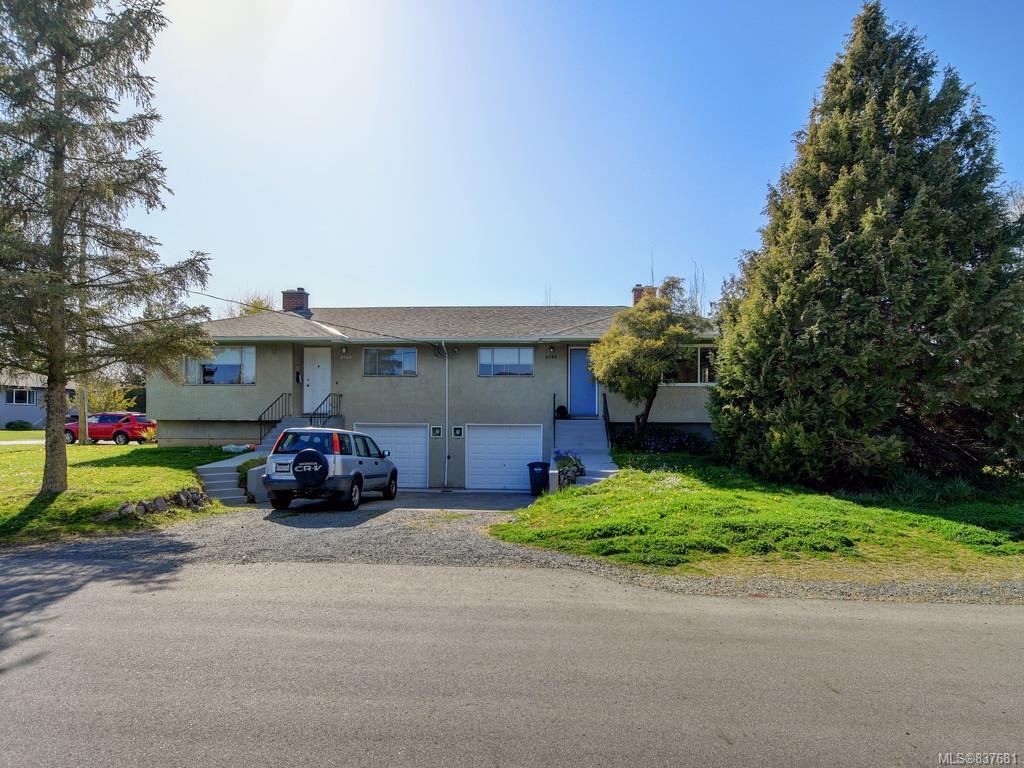 Boasting 3-Bedrooms per suite in this side-by-side duplex, the location speaks for itself. Additionally, each side also has its own driveway and garage.
List: $1,095,000
Sold: $997,000
Days on Market: 50
Date Sold: June 3, 2020
341, 343 Vancouver Street, Victoria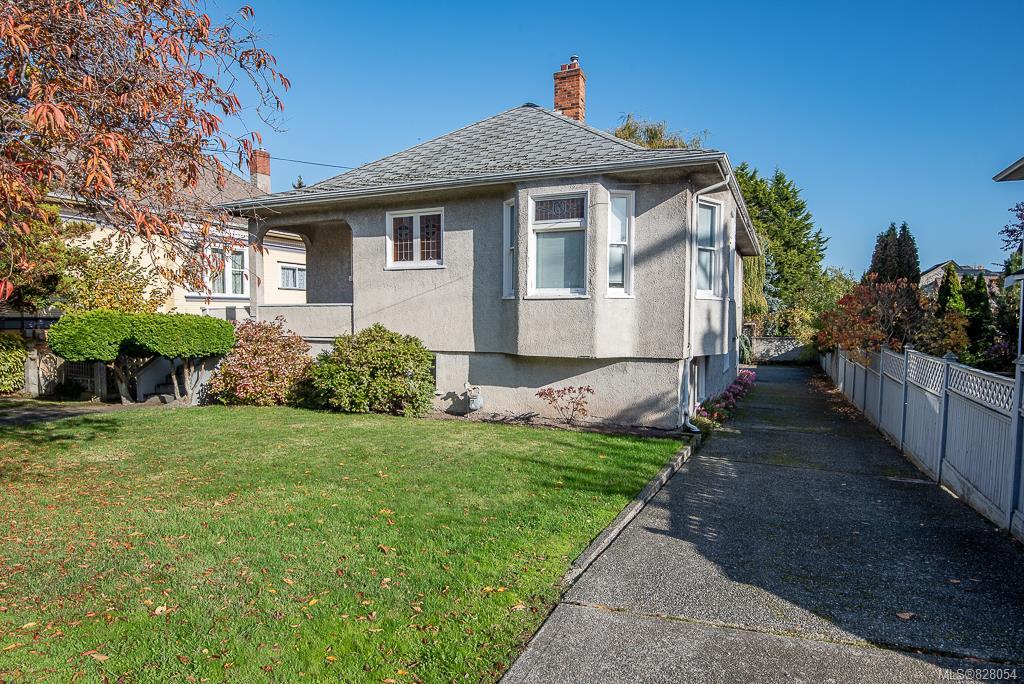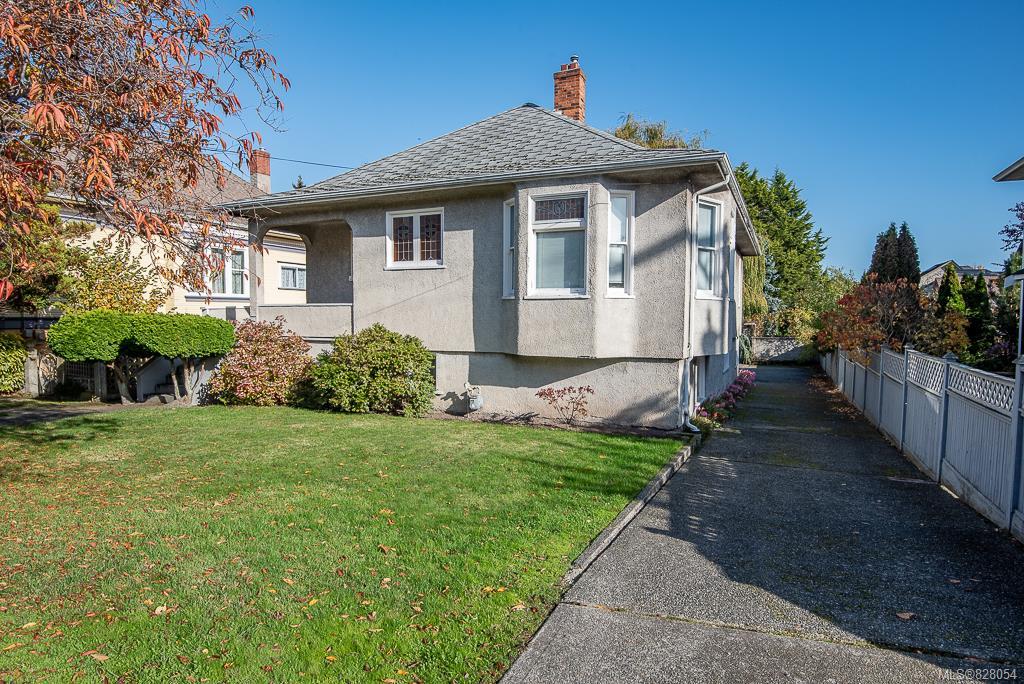 Excellent location in the heart of Cook Street Village. This legal non-conforming duplex offers an unfinished basement leaving significant upside potential. The units are side-by-side with one being a 1-Bedroom and the other a bachelor suite.
List: $1,095,000
Sold: $980,000
Days on Market: 70
Date Sold: January 8, 2020
601 Toronto Street, Victoria
601 Toronto is a beautiful Queen Anne home built in 1891 and has since been converted to an up/down duplex. The suites offer 10 foot+ ceilings and 2-Bedroom in each unit. Typical for James Bay, the lot is on the smaller side at 2,312 square feet.
List: $985,000
Sold: $960,000
Days on Market: 66
Date Sold: August 31, 2020
Check out other sold multifamily investment listings here. We also publish our annual multi-family report for properties over $1,000,000.
If you'd like to stay up to date on the market, we can set up a property search tailored to your specific criteria. We believe an open and transparent marketplace benefits everybody.
If you're looking for someone who's not your typical REALTOR®, reach out to Dustin. In today's world, following the status quo just isn't enough.